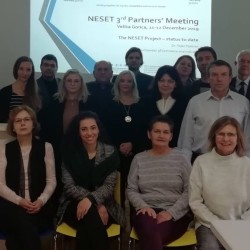 Einurð takes part in the NESET project (NEETs' Empowerment for Sustainable Employment in the Tourism sector) supported by EEA funds.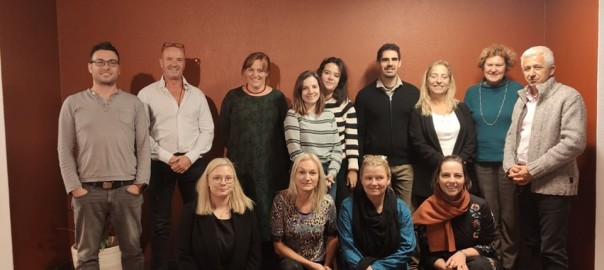 Einurd leads the "Know Your Rights" (KYR) supported by Erasmus+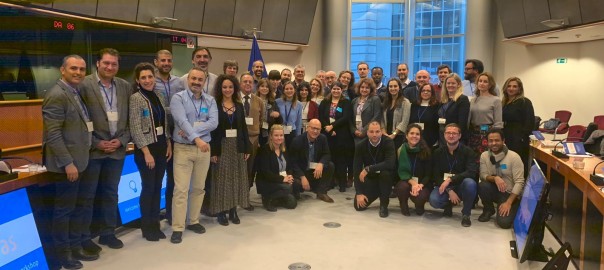 Einurð tók þátt í verkefnastofunni IDEAS í Brussel 6. desember síðastliðinn. IDEAS er skipulögð af CESIE þróunar- og þekkingarsetri á Ítalíu.