Projects
project development, management and consultation
Know Your Rights (KYR)
Einurð leads "Know Your Rights" (KYR) project that is supported by Erasmus+. Project objective is to produce educational and informational material for migrant workers.
Urban Gardening
Einurð is a participant in the "Urban Gardening for Youth" project supported by Erasmusplus. The Urban project is build upon an idea from New York to engage community members in growing vegetables as well as creating a platform for support and education for youth.
SE4Y SOCIAL INNOVATION
SE4Y (Social entrepreneurship for youth) or social innovation for youth has the objective to support and train young people in social entrepreneurship.
Re-start Aftur til starfa
Markmið RE-START verkefnisins er að byggja upp stuðningsþjónustu í gegnum netið fyrir konur sem vilja snúa aftur á vinnumarkað eftir að hafa verið heimavinnandi. Sjá heimasíðu verkefnisins:
THE TEAM
Behind Einurð is a great team of people with different background and education.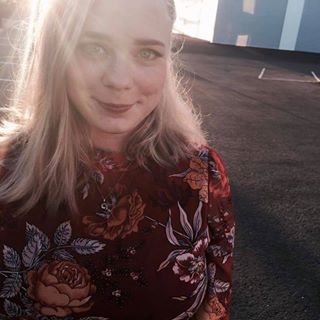 Elva Björt Stefánsdóttir
managing director
Elva is an anthropologist with experience and interests in inclusion of migrants. e-mail elva@einurd.is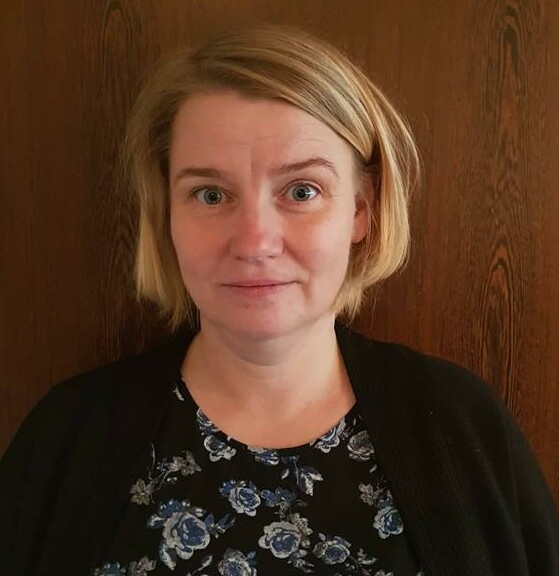 Stefanía Kristinsdóttir
Chairman and founder
Stefanía has and MBA, BA in philosophy, coaching and multimedia design. e-mail stefania@einurd.is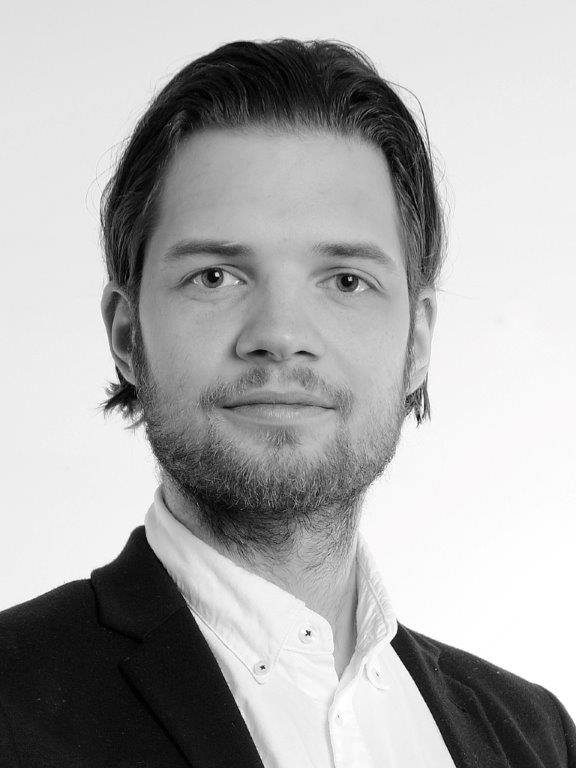 Einar Halldórsson
Project manager
Project manager and engineer. e-mail einar@einurd.is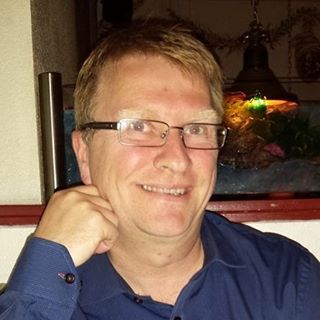 Gestur Helgason
Board member
Business management and teacher. e-mail gestur@einurd.is
NEWS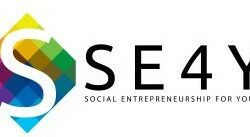 SE4Y (Social Entrepreneurship for Youth) project has published the "Social Business Roadmap" in English, going through the first 10 steps in social innovation and entrepreneurship. Icelandic translation will be published in May.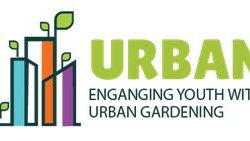 Urban Gardening project is supported by Erasm+ and aims at enhancing initiative and participation of youth in urban gardening and acriculture. See first news letter.
Previous
Next