Projects
consultation, project funding and management
Know Your Rights (KYR)
Einurð leads "Know Your Rights" (KYR) project that is supported by Erasmus+. Project objective is to produce educational and informational material for migrant workers.
Urban Gardening
Einurð is a participant in the "Urban Gardening for Youth" project supported by Erasmusplus. The Urban project is build upon an idea from New York to engage community members in growing vegetables as well as creating a platform for support and education for youth.
SE4Y Social innovation
SE4Y (Social entrepreneurship for youth) or social innovation for youth has the objective to support and train young people in social entrepreneurship.
NESET
Einurð is a participant in the NESET project (NEETs' Empowerment for Sustainable Employment in the Tourism sector) funded by EEA and Norway Grants Fund for Youth Employment. Project aim is to develop training to support and engage young people to work within the tourism sector. Einurð's role is to provide support and guidance as an expertise partner as well as coordinating best practice analysis on innovation and education within tourism.
THE TEAM
Behind Einurð is a great team of people with different background and education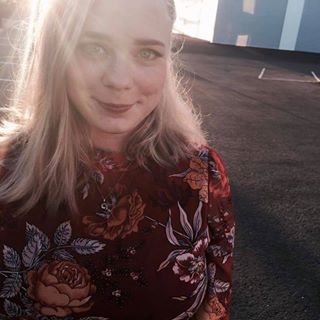 Elva Björt Stefánsdóttir
Managing director and board member
Elva is an anthropologist with experience and interests in inclusion of migrants.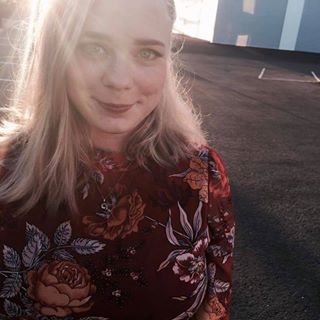 Stefanía Kristinsdóttir
Chairman and owner
Stefanía has and MBA, BA in philosophy, coaching and multimedia design. She has vast experience in project management and community development projects.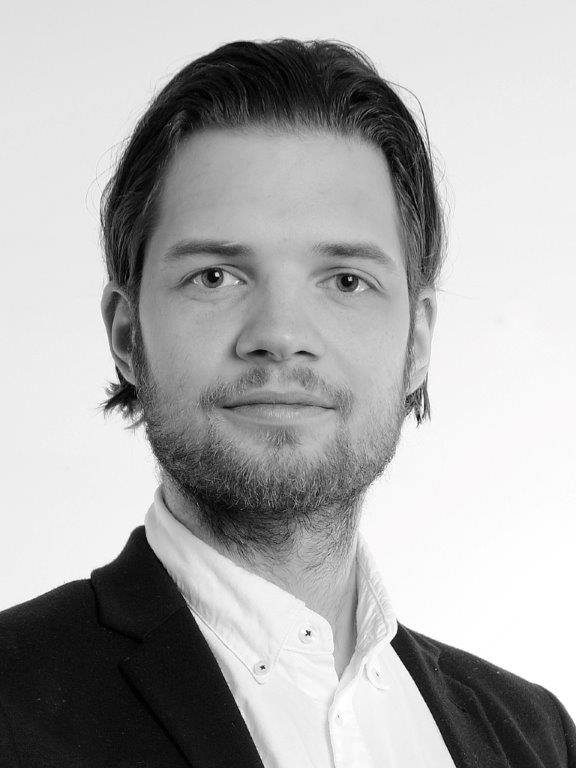 Einar Halldórsson
Project manager
Einar is an in engineer with experience of project management.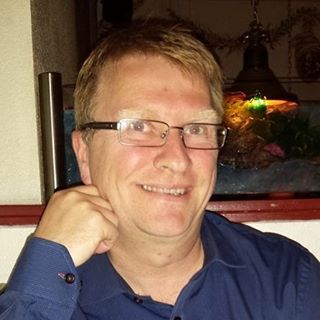 Gestur Helgason
Board member
Gestur has a BS degree in business and teaching experience.
News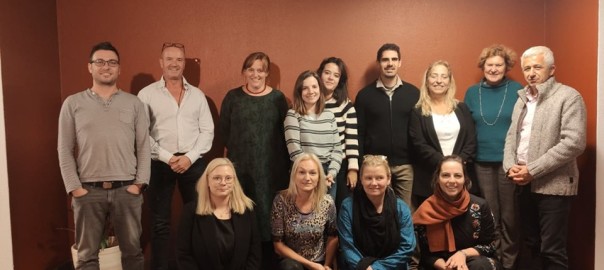 Einurð leiðir verkefnið "Know Your Rights" (KYR) sem styrkt er af Erasmus+  Menntaáætlun Evrópusambandsins.  Verkefnið snýst um að útbúa fræðslu- og kynningarefni um réttindi verkafólks af erlendum uppruna, þjálfa jafningja í að upplýsa um slík réttindi og veita stuðning.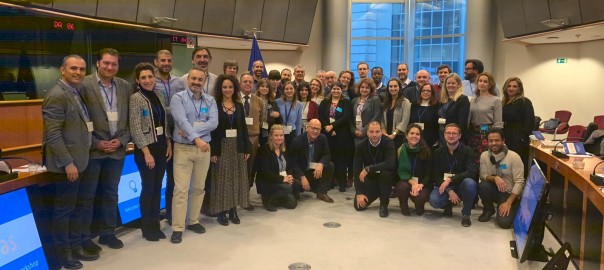 Einurð tók þátt í verkefnastofunni IDEAS í Brussel 6. desember síðastliðinn. IDEAS er skipulögð af CESIE þróunar- og þekkingarsetri á Ítalíu. 
Previous
Next